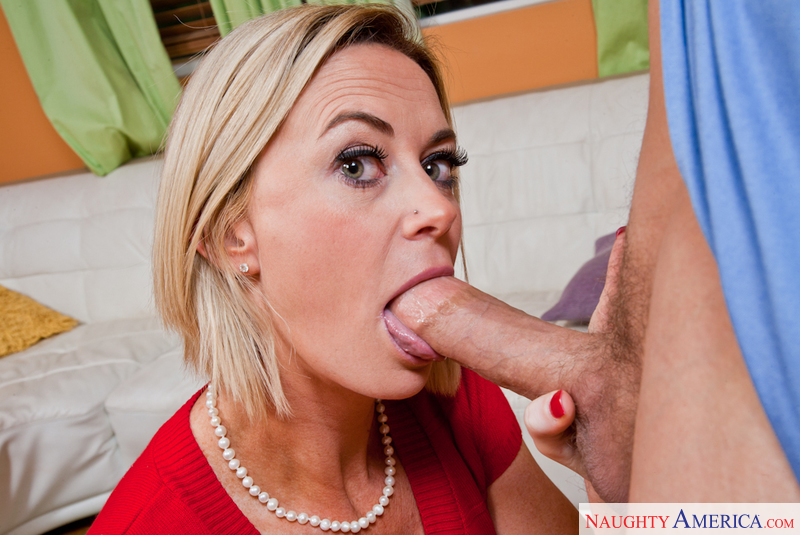 The Fit was definitely a better car for your needs and wants as you describe them in this post. A Camry definitely should not have rough idling; have that checked out. My roomates S was wonderful for her, but miserable for me. The Toyota runs fine after Ive Been reading your posts, and apparently the only thing you can relate to is American Vehicles. Originally posted by mknoll:
It actually does both those things quite well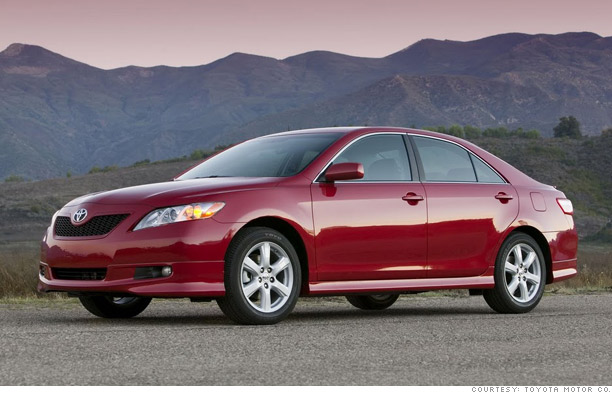 Your browser is out of date.
BMW's have such refined driving mannerisms, but also have beautifully finished interiors even if they all do seem to look the same. I simply dislike my new to me car, though, and I would really like some advice about how to live with it, or whether I should bite the bullet and trade it in. Why do people still think American cars are bad? First of all, it's not just because of the american automakers poor money administration, it is also because of the stupidly high cost of manufacture here in the US. I was under the impression Ford UK did quite well. I hope the car lasts a long time.